There are a lot of Facebook advertising agencies in Melbourne that can get you enquiries. But what if you want something more? Something that will really capture people's attention and interest? That's where we come in. We specialise in creating truly engaging and effective advertising campaigns that will get results. We work with everyone from small businesses to corporations. So if you're looking for something more than just a few extra phone calls, give us a call. We'll be happy to show you what we can do.
If you are looking for a way to get your message in front of the right people at just about any time, then look no further. Influential digital marketing campaigns come from well-executed strategies which are born out if hard work and determination combined with skills like creativity or business sense - sometimes both!
Our Facebook Ads Agency is committed to helping you reach your marketing goals with an effective ad campaign. We'll measure and track every aspect of the process so that when we report back on our findings. A successful campaign needs someone capable enough not only to understand its nuances but also to execute under pressure.
Be versed in the Meta-verse
With the recent rebranding of Facebook to Meta, it's now time to be more agile than ever before in order for your marketing campaign not only to cover all bases but also to harness new opportunities. Design Box's team specialises in powerful and well-integrated campaigns that get results no matter what direction digitally driven consumers choose to continue browsing on their platforms – from ads or otherwise!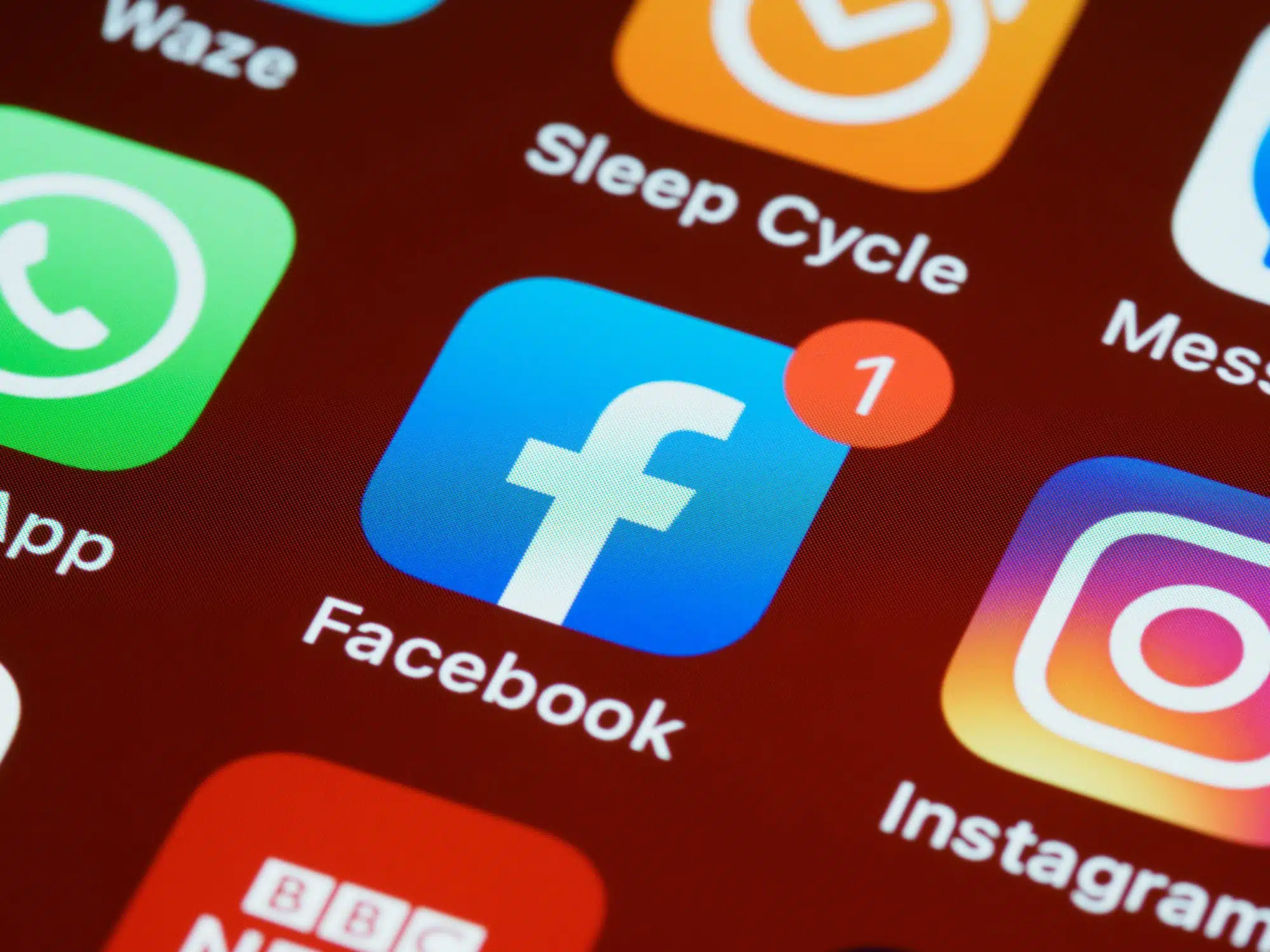 Contact us today for more information
Design Box Digital helped increase our traffic by over 500% in a month! Highly recommended.

Brenda Atkin

Medicalview