You've found the best
creative web design in Melbourne
Welcome to our full-service digital marketing and web design agency. As a Melbourne-based web design and digital marketing agency, we focus on impressive design, custom web development and online marketing for small to mid-sized businesses.
Our team consists of professional web designers and developers, copywriters, marketing strategists and graphic designers who will deliver the best solutions for your business.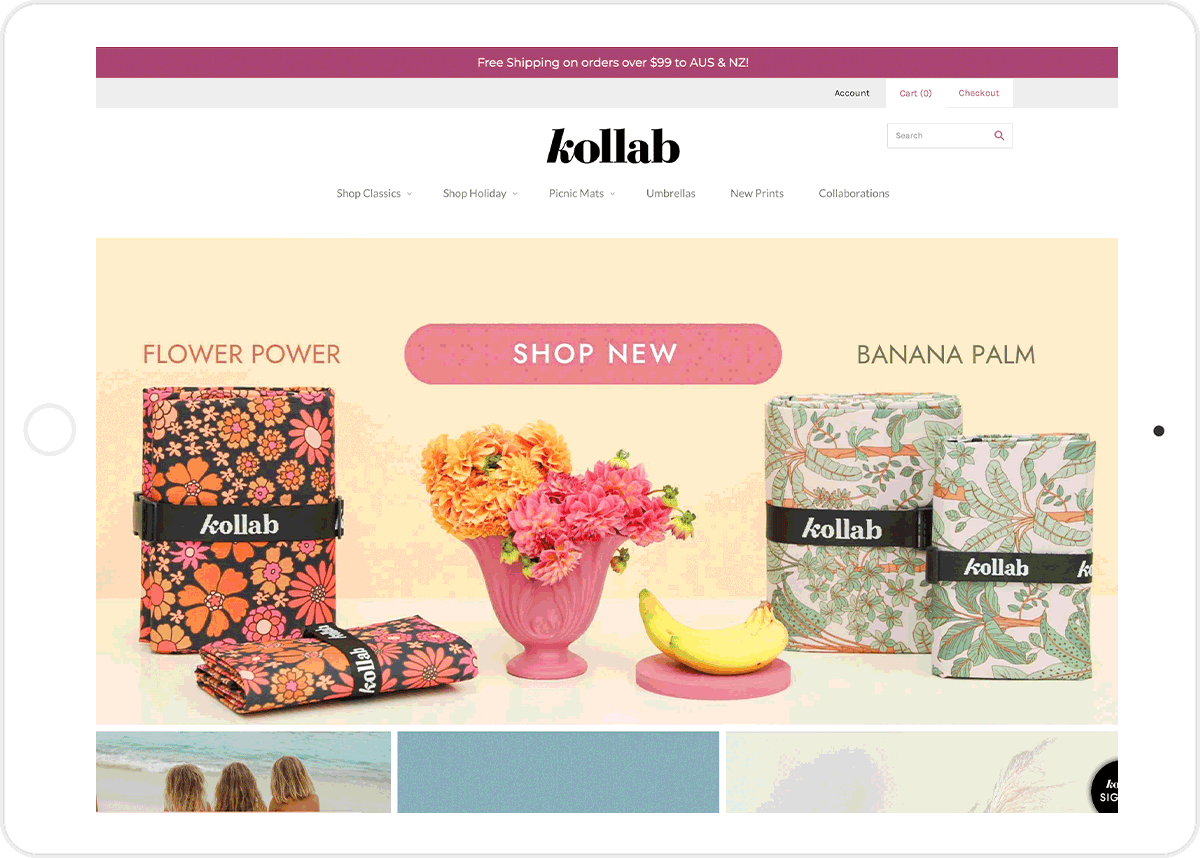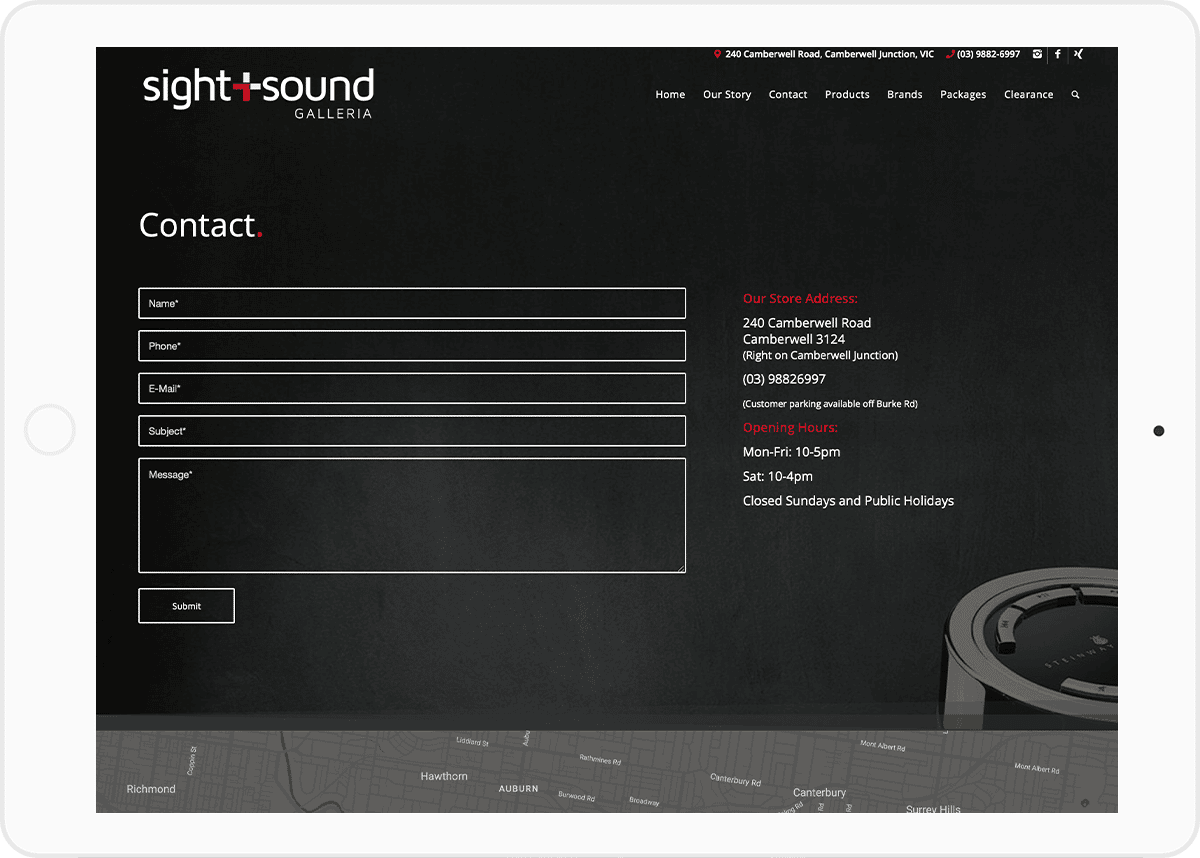 We create websites that are beautiful, user-friendly, and easy to navigate. We use the latest technologies and trends to create websites that stand out from the rest.
Whether you need a simple website or a complex eCommerce site, we can help you achieve your goals. Contact us today to get started!
Quality Over Quantity
We build websites that look good and perform.
We have the experience to get you incredible results
Awesome SEO and advertising skills. Our sales increased by 300% in the first year. Great work Design Box!
Just old fashioned professional service
Amazing customer service from Tim and all of staff here. Gave me great advice that saved me more than $450 when they had no obligation to do so.Watched while they helped others with queries that would of made me roll my eyes. These guys got on with the job and treated every issue equally.My expectations were exceeded a great deal!The only thing can be improved is they are always so busy, non stop customers, non stop telephone calls making these guys a bit hard to get hold off sometimes.I just wish they can expend and have a larger customer service area to accommodate the ever rising customers demands.Overall, I would like to recommend them
Tim is very professional and has always given great service. Would highly recommend his business
Honest staff! Good service! Reasonable pricing! Truly, you can expect the best!