Some of the most creative web design around.
We are a Melbourne-based website design agency with 20 years of experience in eCommerce and Content Management Systems. Our focus is on designing and developing custom WordPress and Shopify based websites for business. We also provide online marketing for small businesses and larger companies.
Our team consists of professional web designers and developers, copywriters, marketing strategists and graphic designers who can deliver the best solutions for your business.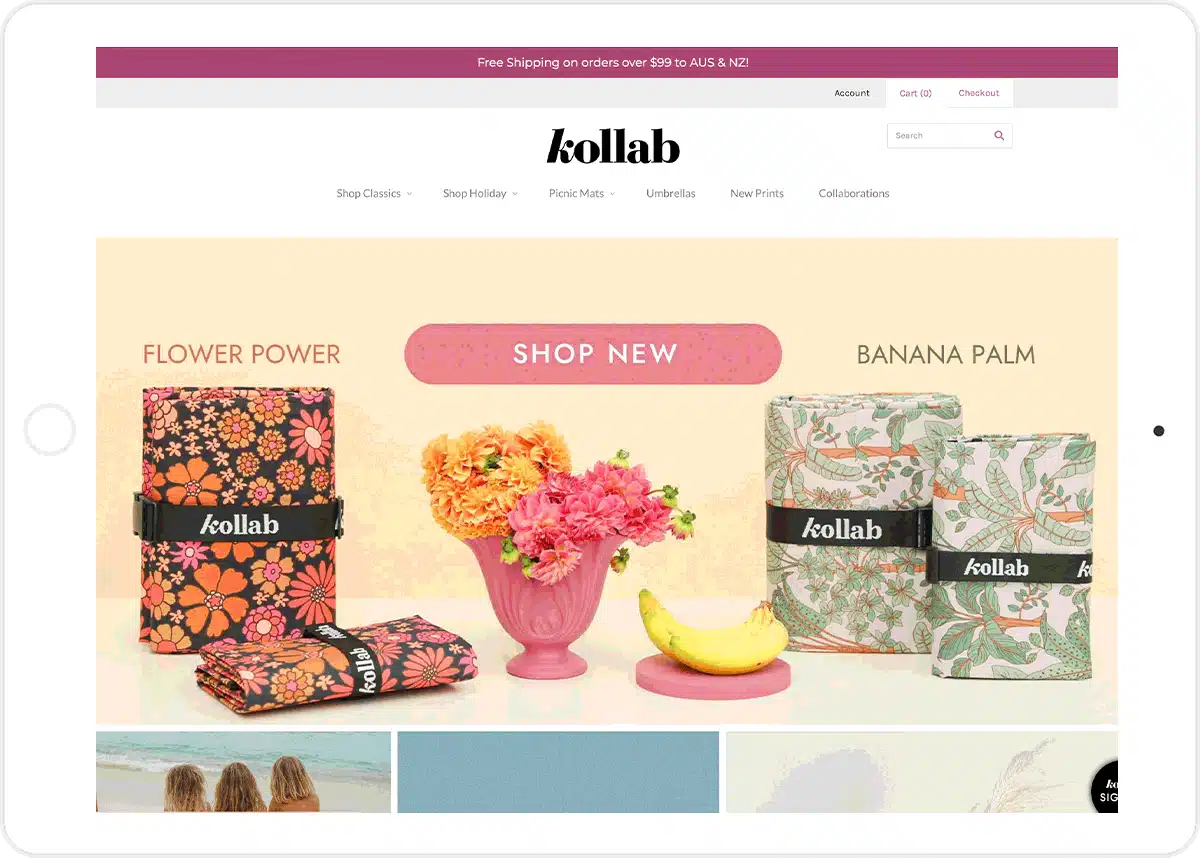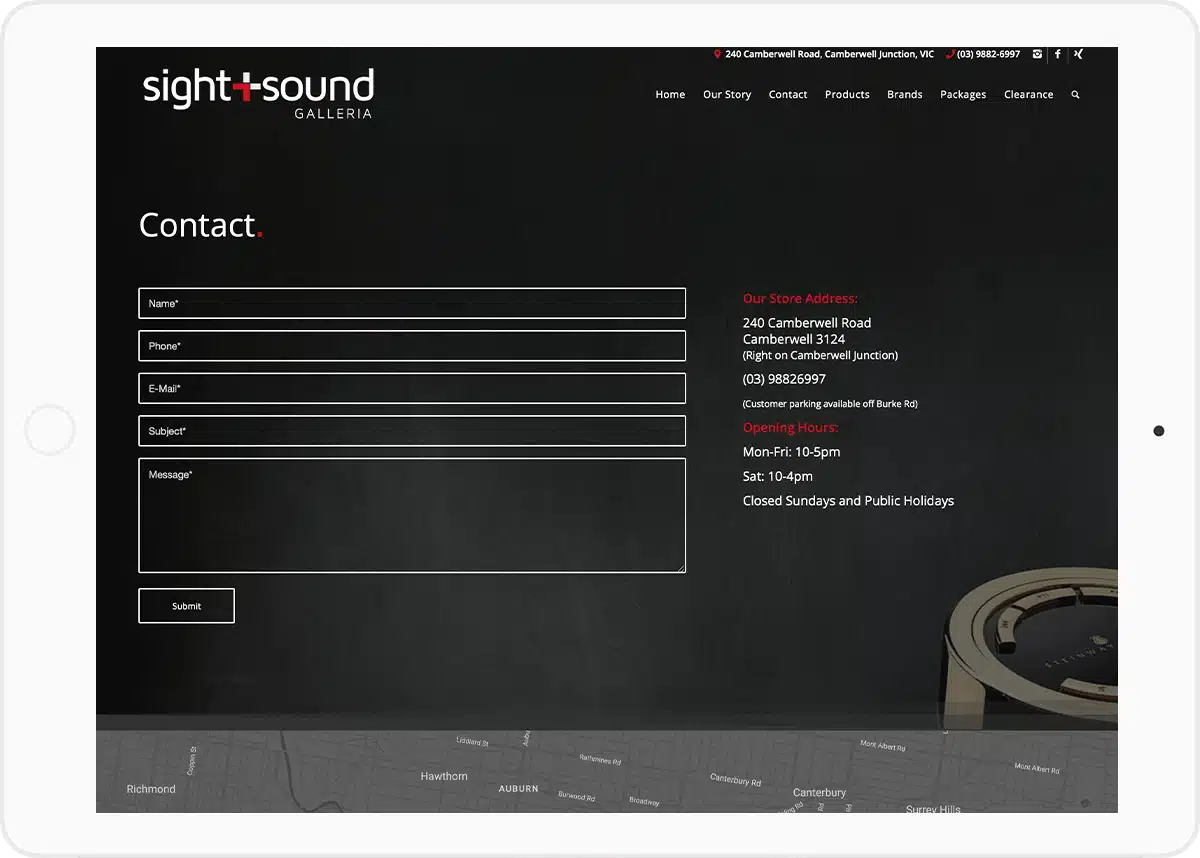 Why Design Box?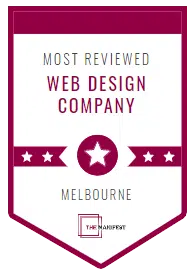 With over twenty years of experience, we can create award-winning websites that are professional, SEO-friendly, and easy to navigate. We custom design WordPress and Shopify websites to create a site that stands out.
Whether you need a simple business website or a complex eCommerce site, we can help you achieve Online success. We also provide Domain Name registration and Hosting.
Contact us today to get started!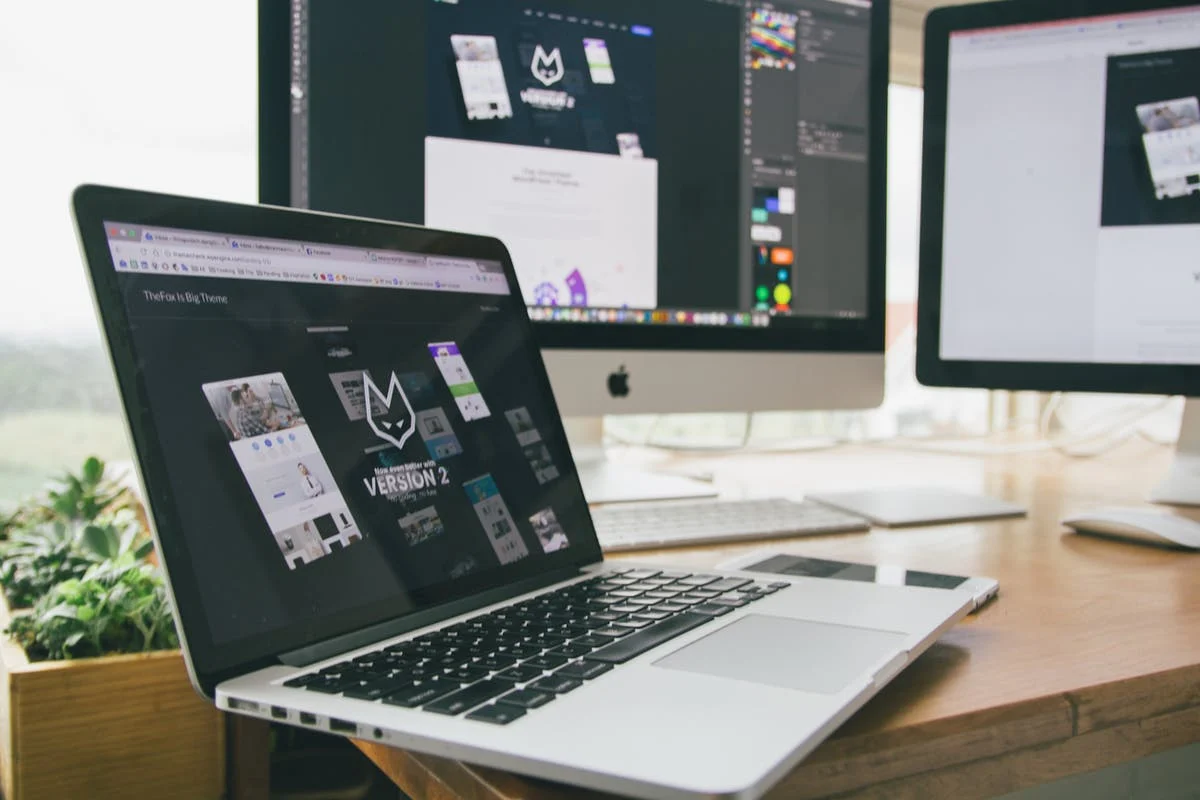 Quality Over Quantity
We build websites that look good and perform.
Fast and Responsive
Custom Contact Forms
Domain and Hosting Setup
Google Analytics Integration
Everything in business package
Shopify or Woocommerce
Customer Automations
Google Merchant Center Set up
Sales Channels Set up
Payment gateway integration
Inventory Management
We have the experience to create incredible web design
Our Web Design Strategies
Our web developers and marketing specialists are committed to creating the perfect web site for your business. We can design the entire strategy, brand & digital marketing campaign to maximise your web presence.
From email signatures to social banners to new business card templates, our goal is to give you an amazing appearance.
SEO Services Melbourne
Our web pages are not only visually stunning, but we also design the whole process with SEO in mind. If Google doesn't index your site, your customers can't find you.
Google Analytics uses the Google Analytics software package to track how your site visitors are getting to the site so you can achieve more conversions.
Your website hosting needs to be able to handle a lot of traffic without slowing down. We optimise your hosting environment to make sure there are no bottlenecks.
View Our Web Design Portfolio