To succeed Online, you need to make an impression.
Online businesses need digital marketing if they want to be successful. This may seem like an obvious statement, but some people just expect their site to magically rank. It's like opening a brick-and-mortar store, and not letting anyone know that you exist, and expecting to do well. It just doesn't work.
There are many different ways to advertise online, and all of them have the potential to be successful if done correctly.
If you're looking for ways to increase traffic and sales, we'll show you how online advertising can help you achieve your goals. We are based in Melbourne, Australia and have over 20 years of experience. Don't leave your online success to chance.
We drive clean, quality traffic through Google ads with an amazing CPA (Cost per Acquisition). Everything is monitored, analysed and tweaked, all the time. Unhappy with your current results? Let us show you what is possible.
Google Adwords Management
Are you in need of more conversions or calls? We can guarantee to improve your business turnover with our Google Advertising management.
Whether it's a new website, or you need to improve your current marketing return, we can help.
As a Digital Marketing agency we have worked with companies selling Picnic Mats, Speakers, Gym Equipment, Food, Training Courses, Forklifts, Fashion Accessories and more. All these business have been based in Australia; we have studied the demographics of Melbourne, Sydney, Adelaide and Perth extensively.
Our average conversion rate is far higher than the industry standard. We use a vast variety of tools and technical know-how to keep your cost-per-conversion down.
Call us for a chat.
Read More About Google Ads
Facebook and Instagram Advertising
Social network advertising is important for brand recognition, but it can also be great for conversions.
We are a digital marketing agency based in Melbourne, Australia. We use Social platforms like Facebook and Instagram advertising to find you more clients, help people remember your brand and promote sales through retargeting potential buyers.
If you're running an e-commerce store, but don't have your social shops connected, you are potentially missing out on a lot of conversions. Let us take care of everything a make sure you make an impression.
Read More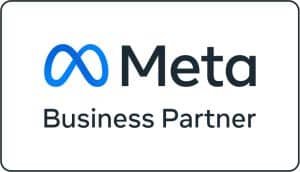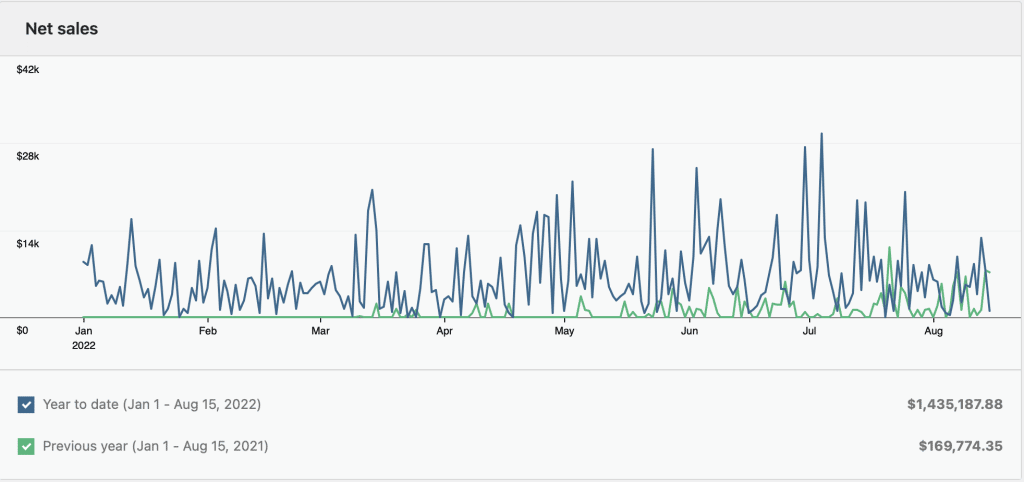 This is what growth looks like.
Find out how we can make sure that you're remembered
Design Box Digital is great at digital marketing. We have a team of experienced professionals from Melbourne, Australia, who know how to generate leads and conversions for our clients. We use the latest techniques and strategies to get your website seen by potential customers. We also offer a range of other services such as web design, social media marketing, and email marketing. We specialise in helping small businesses to get found online and grow their customer base. If you're looking for help with your digital marketing, contact us today!
When it comes to digital marketing, Design Box Digital is the team to trust. We have a wealth of experience in helping businesses to grow their online presence and generate more leads and conversions. Our clients include the following industries; Retail, E-Commerce, Medical, NDIS, Gyms, Gym Equipment, Audio Equipment, Speakers, Real Estate, Automotive, Hospitality and Construction.