Many Google Adwords agencies promise the World – some are professionals at throwing acronyms around, and some even make up their own.
But can they deliver? Do they monitor and maintain your Google ads to ensure you're getting the best possible results? Are you currently spending more on ads than you're making?
As an Official Google Partner, we specialise in creating and managing effective AdWords campaigns across all of Google's properties. Our clients range from small businesses to enterprises. Call us today; you'll be amazed at what AdWords can achieve when managed correctly.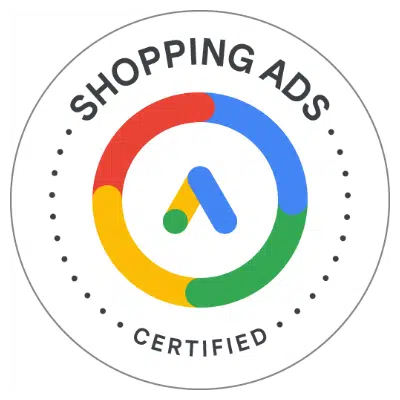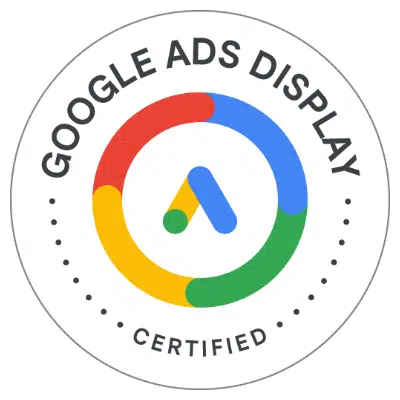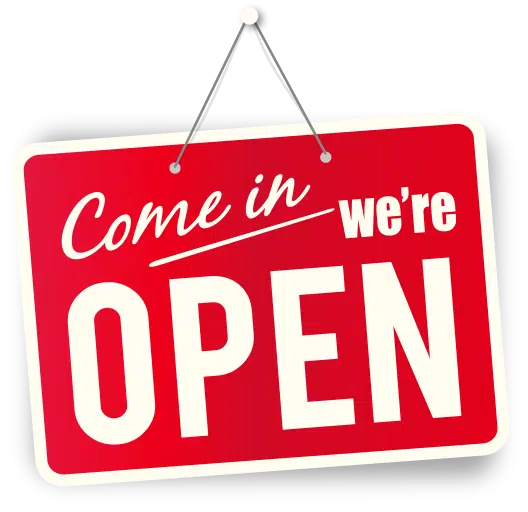 Boost your business with AdWords
Google AdWords is an online advertising system that enables businesses to display ads on Google's search engine and other Google properties, such as Youtube and Gmail, not only across Australia but the entire World. Ads are displayed based on keyword bidding and targeting, and businesses can set a budget for their ad campaigns – this can be managed by professionals who specialise in Google ads management. Google AdWords has become one of the most effective forms of online advertising.
Businesses can use Google AdWords to reach potential customers searching for relevant keywords on Google. Ads can be targeted to specific areas around Australia, demographics, interests, and more. When done correctly, AdWords can be an extremely effective way to drive traffic to your website and generate leads or sales. Combined with SEO, it is a very effective digital marketing strategy.
If you're looking for a way to drive traffic to your website, AdWords is the answer. We manage Adwords accounts for clients, so they don't have to worry about overspending. At Design Box Digital we make sure the campaigns are as targeted and effective as possible.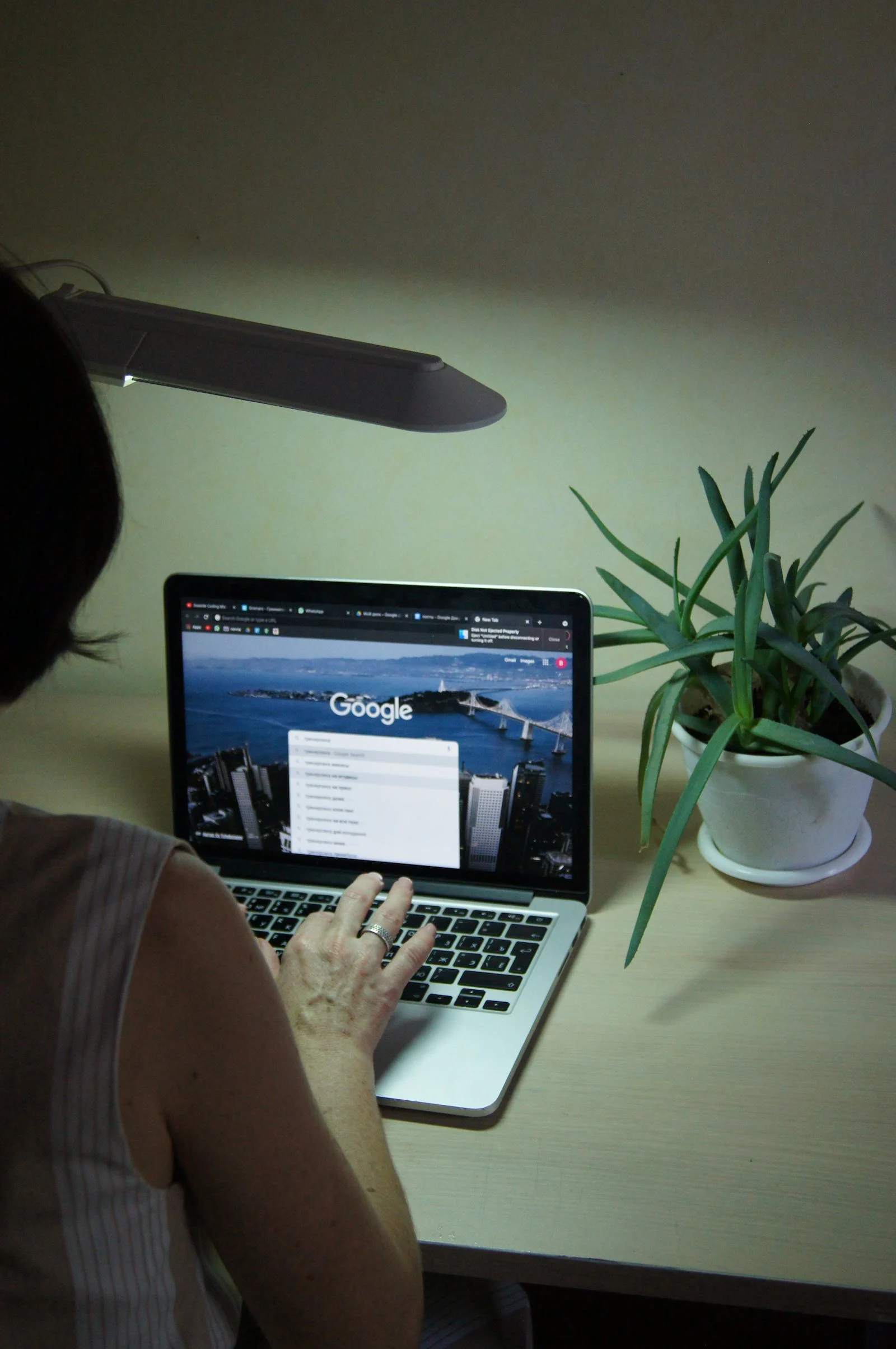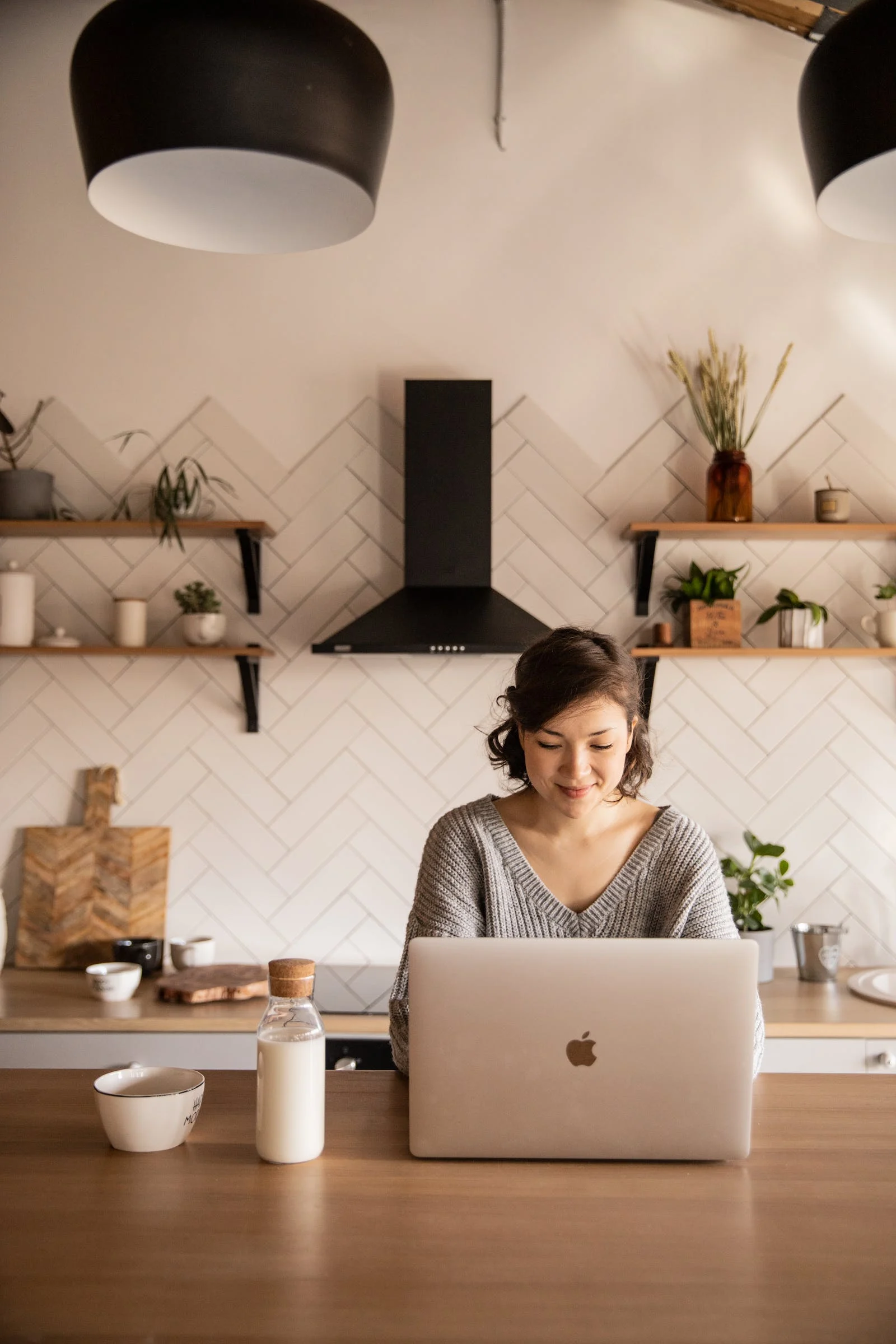 What's Google Shopping?
Google Shopping is an online marketplace, where advertisers can display their product listings in the form of shopping ads. These ads appear alongside regular search results on Google, and allow shoppers to compare products and prices from different retailers before making a purchase. If you are searching for products local to Melbourne, Australia for example, you will get a list of products nearby.
Google Shopping links to your existing e-commerce store and allows you to publish your products directly to Google to use in your advertising. This is done through Merchant Center.
The Shopping ads created using data from your Merchant Center account can be customised to target specific audiences and showcase your unique products. You can also use Google Shopping to promote sales and special offers, highlight product features, advertise free shipping and more.
When you use Google AdWords, you want the right people to see your ads and click on them. You can make sure this happens by targeting people who have shown interest in certain products or services before. This is called building an audience.
Track your Cost Per Acquisition
With Google AdWords, we can utilise tools to achieve expected monthly costs for each sale. For example, with an e-commerce store, your product may have to be shown a thousand times to achieve fifty clicks and five sales from those clicks. The cost of the sale is referred to as a CPA (Cost Per Acquisition).
Are you advertising a Charity or Non-Profit Organisation?
Design Box Digital believes in giving back to the community. That's why we offer free Google advertising management to Non-Profit Organisations and Charities within Australia. Contact us today for more information to see if you qualify.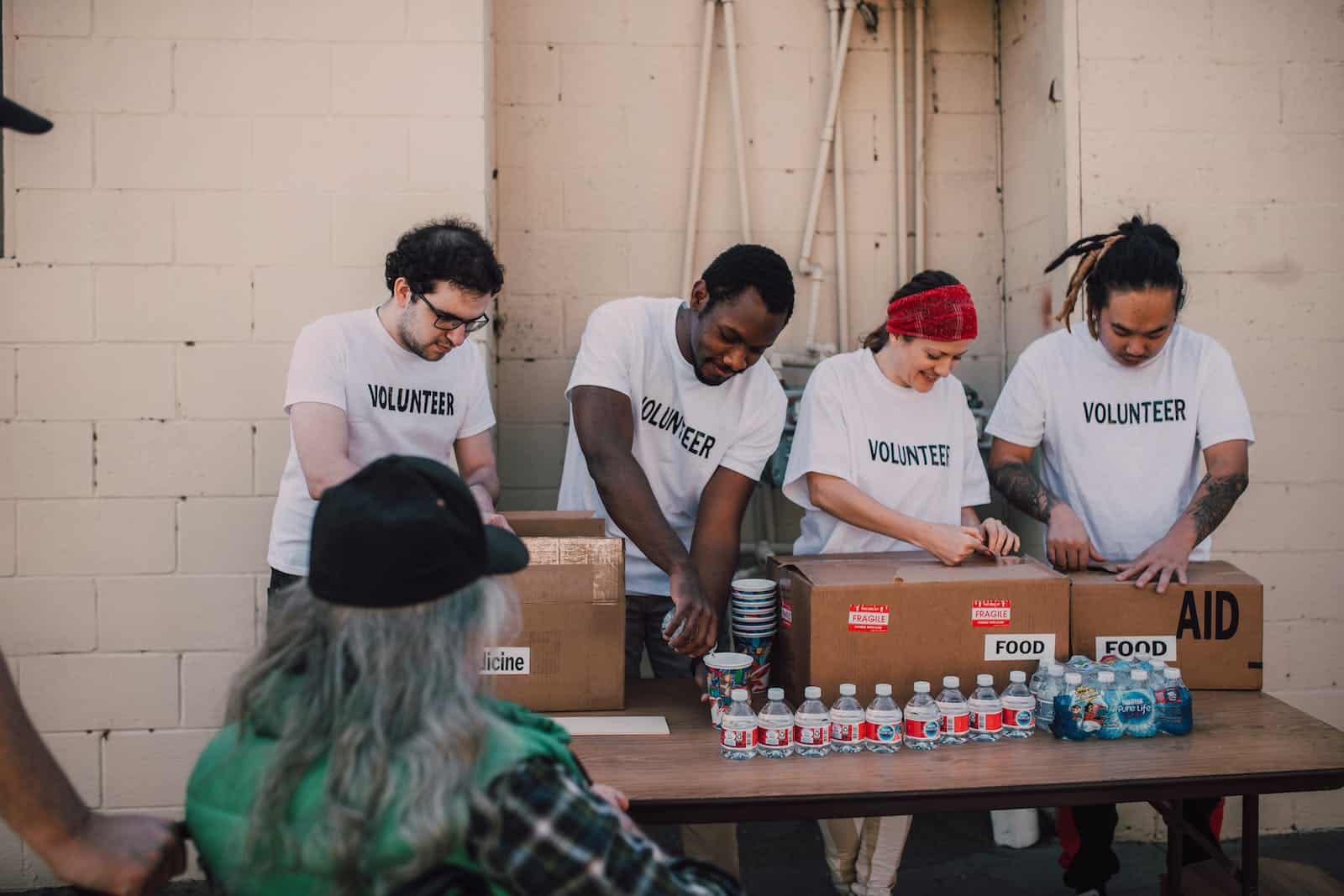 I was wasting too much money on agencies that just didn't perform. Design Box Digital helped us going from one sale a month to multiple sales a week. It's great to see results for a change!

Robin Wickens

Sheepskin Tailors
Frequently asked questions about Google Adwords
CPA stands for Cost Per Acquisition and means the amount of money that a company spends to acquire a new customer or sale. There are several ways to calculate CPA, but the most common method is to divide the total cost of acquisition by the number of new customers acquired or sales made. This provides a clear picture of how much each new customer or sale costs the company on average.
Google AdWords is a type of SEM (search engine marketing) that allows you to place ads on Google.com and its partner websites. These ads are typically displayed when someone uses Google to search for the product or service that you offer.
Google Shopping is an online shopping platform that allows users to search for and purchase products from online retailers. It is a part of Google's e-commerce services, which also include Google Wallet and Google Checkout. Google Shopping was launched in 2013, and is available in over 30 countries.
ROAS, or return-on-ad-spend, is a metric that calculates the profitability of your online advertising campaigns. To calculate ROAS, simply divide your total revenue by your total ad spend. This will give you a percentage that indicates how much profit you're making for every dollar you spend on advertising.
For example, let's say you have a total revenue of $10,000 and you've spent $1,000 on advertising. Your ROAS would be 10 (10,000 / 1,000), meaning you're making $10 in profit for every $1 you spend on advertising.